ZAMBIA!
In another region
of this small, small world:
Zambia, the real Africa, where I teach IB/IGCSE Spanish, Japanese and Language Awareness.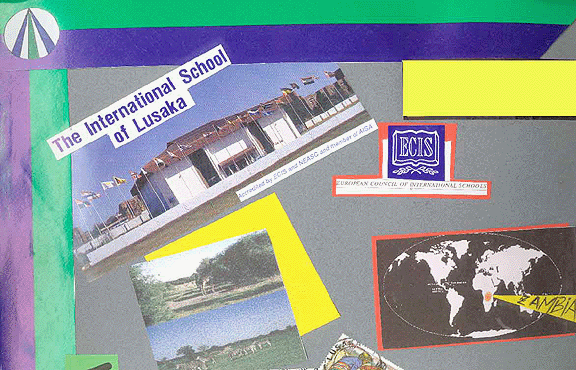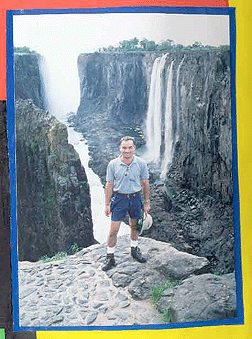 Language trip: October 1999: IB students join a trip to Siavonga, in Lake Kariba, on the Zimbabwean border. The aim of the trip: to use the target language (Spanish) as much as possible, and prepare for the IB mock exams. Here we can see IB students Dushy, Ruchita and Archana in a snapshot just before the IB oral.



A time capsule: an activity as a form tutor. We all want to be remembered... We all want to do something important with our lives... Form 4 decides to leave its own trademark for the generations to come at The International School of Lusaka.

We can see the students in the process of sealing the time capsule, and then burying the box nearby our beloved tree.


A Japanese Language class in Grade 3: Nothing better than a Japanese kimono to teach the language.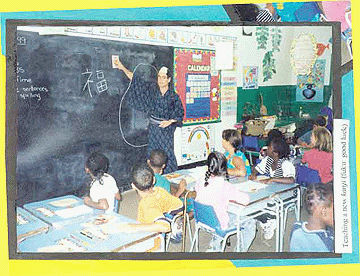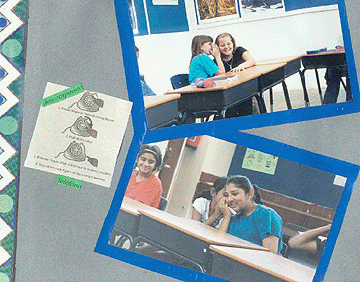 IGCSE Spanish: Form 1 playing teléfono descompuesto, Spanish version of "Chinese Whispers"



Surveys: Form 1 conducting surveys in Spanish. The class, divided in three groups, chooses, the topics: playstation 2, pop music and y2k



Playing "The Game of Statues" to learn the parts of the body, where Samuel and Jasmine get caught in an embarrassing situation...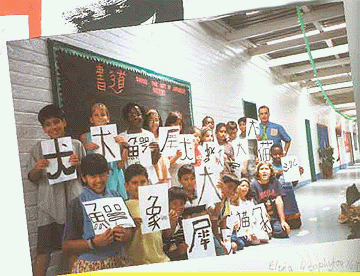 Shoudo, the art of Japanese Writing: Grade 4 experiencing Japanese Culture.